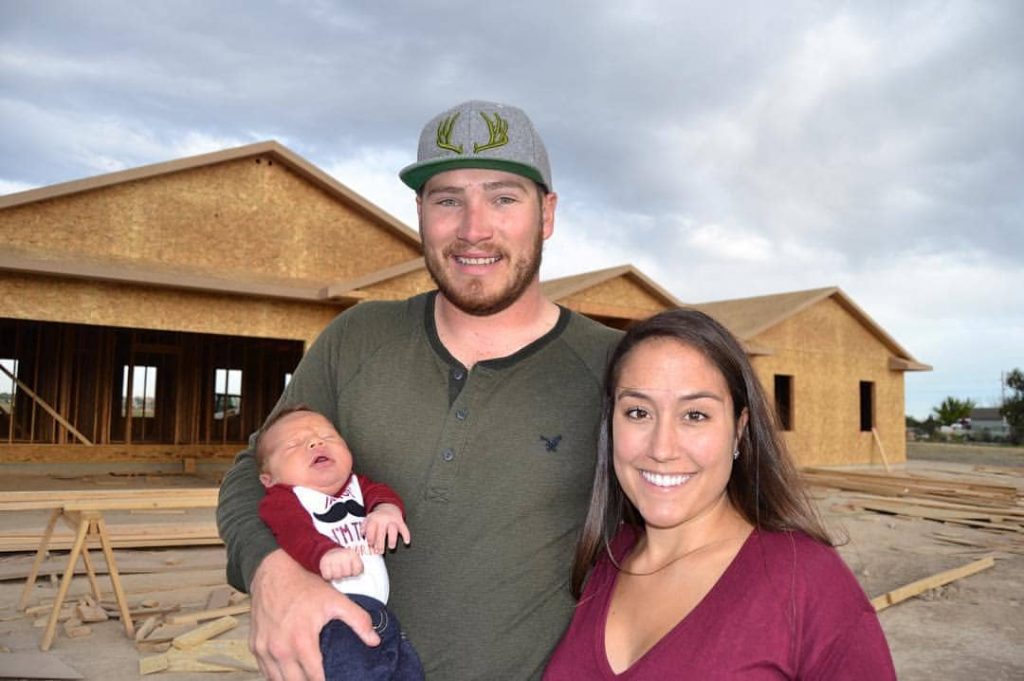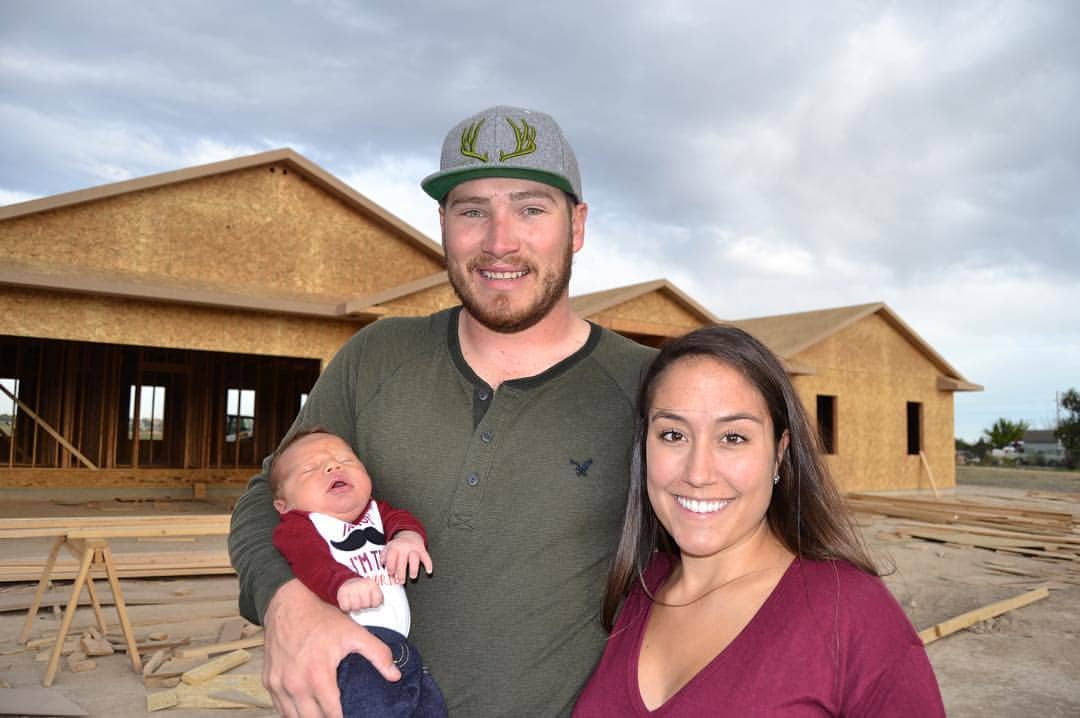 Drop Tine Construction founded in 2016 by Dustin Jones, who is also the company's General Contractor.  We have built our reputation on a core value system that focuses on accountability, integrity and honesty which have contributed to our successful growth.
Dustin is a graduate of Colorado State University in Fort Collins where he obtained his degree in Construction Management. After graduating, he worked for a large general contractor on the front range before taking the plunge and starting Drop Tine.
Dustin comes from a family with a construction background. His great uncle and aunt founded Wright Jones Plumbing in 1970 which they sold in 1990. Dustin found inspiration for building through his father, grandfather and uncle who all contributed to his passion throughout his journey. Dustin and his wife believe that much of their success has been made possible because of continued family support.
We at Drop Tine Construction value family highly and we treat our customers with the same care and attention. Clients are seen as much more than mere customers and we demonstrate those values in the work we do and the service we provide. The homes and businesses we are called on to build and improve are seen as far more than building projects, but the places where families will love, laugh, grow and raise their children.
Home construction is stressful, but we like to work together with our customers to build the home or business of their dreams. Our core value system is just that – at the core of what we believe and do, and you can turn to us for professional work and caring support throughout the construction process. We believe in being upfront and honest in every endeavor we take on and the results reflect our values.